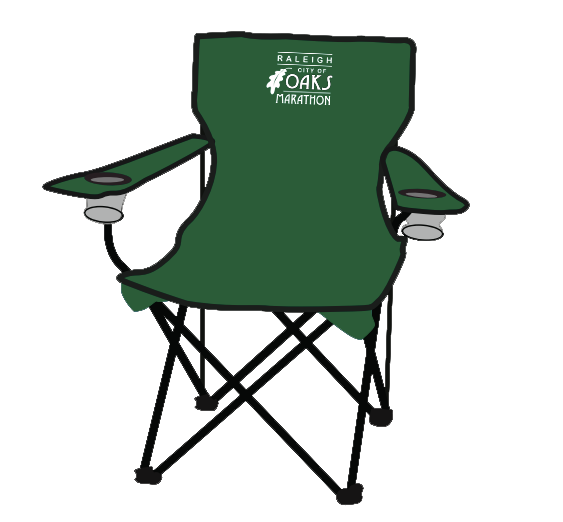 Thanks for your interest in volunteering for the Blue Cross and Blue Shield of North Carolina, Raleigh City of Oaks Marathon, Presented by WRAL: November 3-4, 2018! The race could not be successful without the help of our hundreds of incredible volunteers. Please sign up below to volunteer, and email volunteer@cityofoaksmarathon.com with any questions!
All volunteers will receive a volunteer t-shirt, and course monitors and other designated volunteer spots will receive a fold-up lawn chair as an additional gift!
Do you want to view an existing order? optional
SIGN IN
Raleigh City of Oaks Volunteer Registration
VOLUNTEER REGISTRATION FOR THE 2018 RALEIGH CITY OF OAKS MARATHON EVENT IS NOW OPEN.


The form is loading.